Hotels are continually challenged to find ways to reduce costs, increase market share, and implement a smart distribution strategy that reflects changing market conditions.
ASCENDANT Online Distribution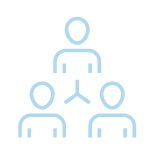 Partner Network
Ascendant's extensive B2B and B2C partner networks allow you to fill your rooms with more domestic and international travelers.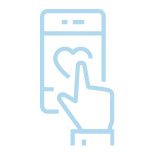 Direct Bookings
An optimized distribution strategy automates distribution, privileging your lowest cost channel when occupancy is high.​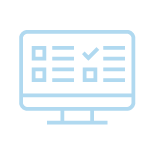 Tie It Together With Technology
The right technology allows for the effortless management of all channels, based on price, occupancy, and yield.
A FULLY INTEGRATED PLATFORM
INCREASE BOOKINGS AND AVOID OVERBOOKINGS
Increase bookings and avoid overbookings with 2-way connectivity and real-time room inventory and rate management across all your online channels and OTAs.
AUTOMATE REPETITIVE TASKS
Eliminate manual channel management through seamless integration with Ascendant, Oracle, and other leading PMS and CRS systems.
DEDICATED ACCOUNT
MANAGEMENT
Your dedicated Account Manager is on call to ensure your hotel's success. Having deferred set up fees and fixed costs, our success
depends on it.
Two-way, real time control enables the sale of inventory across all partner channels simultaneously, driving revenue without risk of overbooking.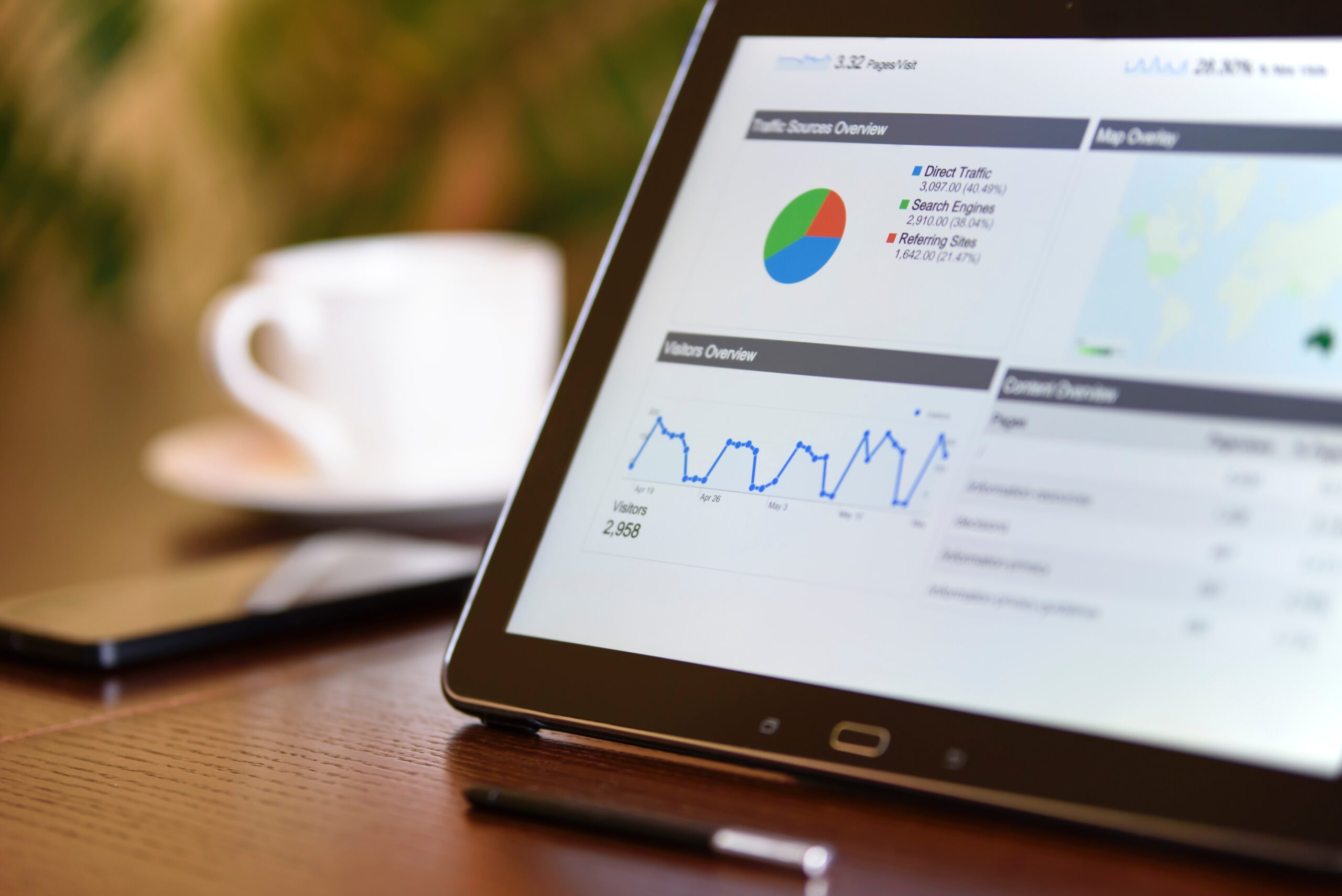 DRIVE REVENUE GROWTH
Two-way, real time control enables the sale of inventory across all partner channels  simultaneously, driving revenue without risk of overbooking.
FLEXIBILITY
In a few clicks you can quickly change room types, room rates, rate plans, promotions, and policies… and deploy them across hundreds of channels, saving time and eliminating costs associated with error. Quickly update rates and inventory across date ranges and manage cancellations and rebooking with ease.
SINGLE RECORD SIMPLICITY
Enjoy unparalleled access to global, local, regional and niche distribution channels via certified connections. Enforce rate parity and minimize overbookings. Improve productivity with a real-time ARI feed to OTAs. Manage
distribution from a single solution without the need to connect disparate systems.
Enhance your online presence with a tailored website that visually communicates your story, compelling future guests to discover your property.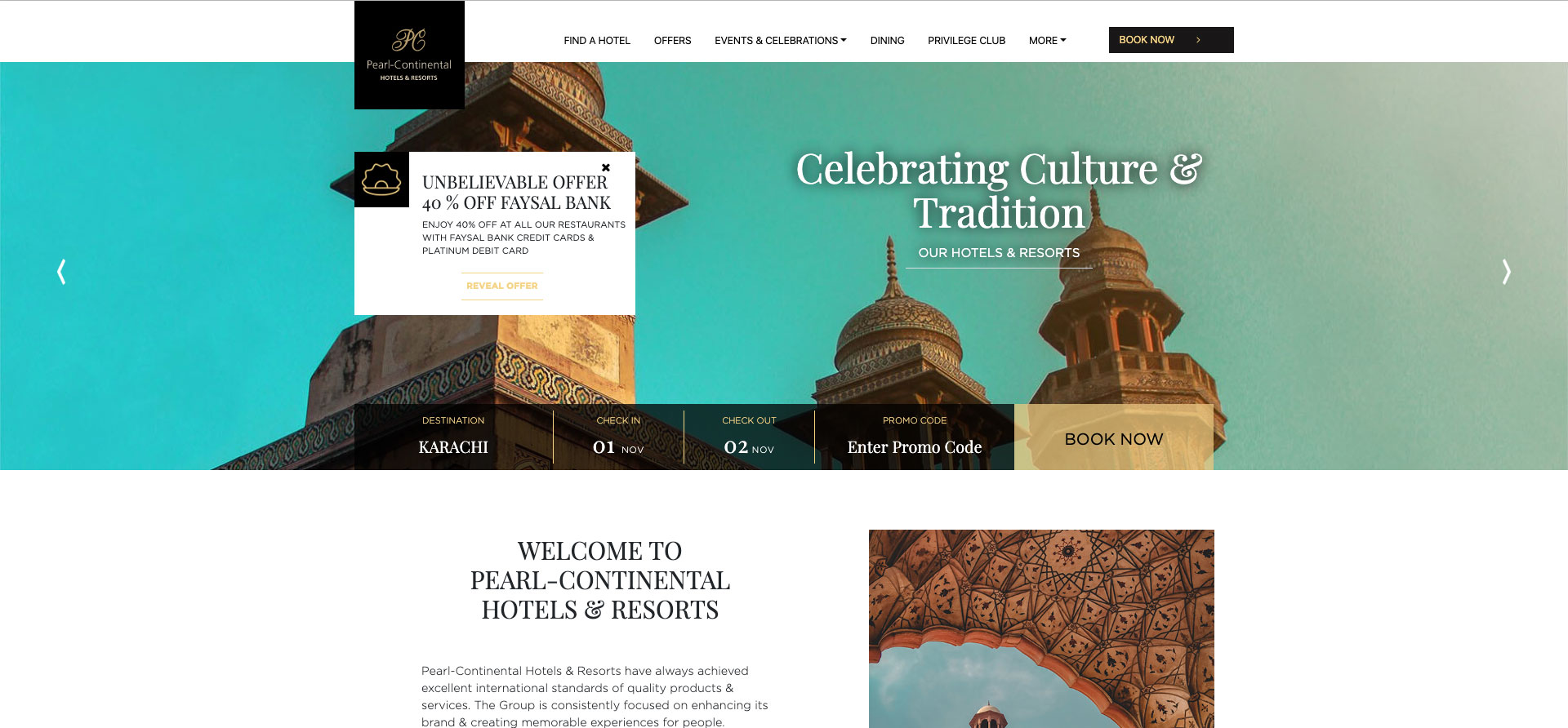 Responsive & Unique Custom Design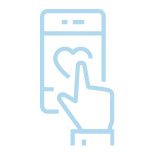 Mobile Friendly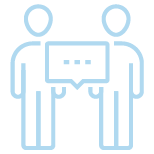 Multi-lingual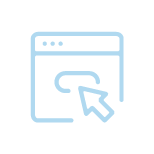 Ascendant will insert all your hotel content and pictures​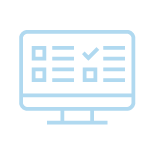 Easy to use content and photo management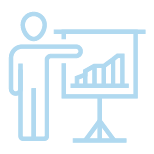 Google Analytics attached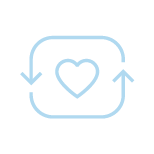 Integrated with Booking Engine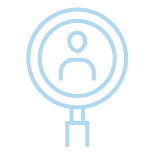 SEO functionality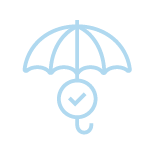 Full integration with Ascendant Booking Engine
Software that enables secure online reservations allowing you to sell your inventory through a customized website.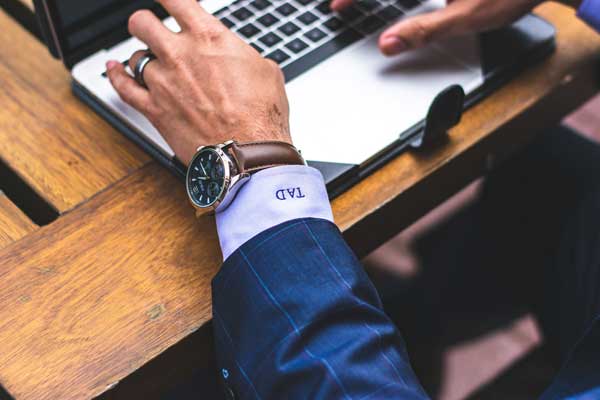 Increase Conversion
Rates
Greater flexibility and control over inventory, pricing, availability, and transactions gives hoteliers a competitive advantage and removes ambiguity for guests.
Fully Integrated & Customizable
Present multiple rate plans and upsell in a fully integrated and customizable environment with seamless syncing and easy checkout.
Responsive Design
Offer guests a consistent, user-friendly booking experience across all platforms – regardless of whether they are booking on a desktop, laptop, tablet or smartphone.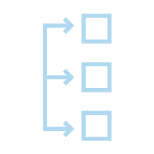 ALL-INCLUSIVE DISTRIBUTION SYSTEM
Ascendant's Channel Manager allows you to reach millions of potential consumers through 800+ distribution channels, including your website, metasearch, traditional GDS, wholesale professionals, and OTAs. In addition, Ascendant allows you to manage all rates and inventory through one convenient, centralized reservation system.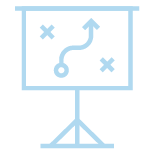 MORE GUESTS VIA YOUR LOWEST COST CHANNEL
A simple, intuitive and responsive userexperience across all devices guarantees more direct bookings via your lowest cost channel - the hotel website. Retarget users who have abandoned purchases with an inviting recapture and reengagement experience that makes it easy for guests to complete the booking process.​