Manage your customer Relationships
The Ascendant Guest Suite transfers guest reservation data from the PMS to the distribution channels so that revenue managers can respond to market demand for price adjustments and so that sales and marketing departments can use this data effectively for CRM and loyalty programs.
ASCENDANT Property Management System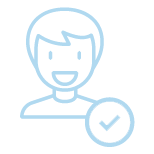 Know your Guests
Your daily routine should be a once-in-a-lifetime experience for each guest, starting well before your guest arrives at reception. Our Guest Suite solutions help make you a better host, providing guest history to call agents and reception; and ensuring that all your departments and processes run smoothly together.
Customer Relationship Management
Offer exceptional customer service with Ascendant's CRM solution. Engage customers through multichannel communication before, during and after the stay. Get real-time notifications when customers interact with your business. Increase revenue and customer retention by providing best in class customer service through our class-leading CRM.​
Flexible, modular and extendable
With our modular system we provide individual solutions for our clients.
Increase hotel revenue by reducing customer acquisition cost. Engage with your guests before, during and after their stay, learn guests' preferences, guests' feedback and offer promotions.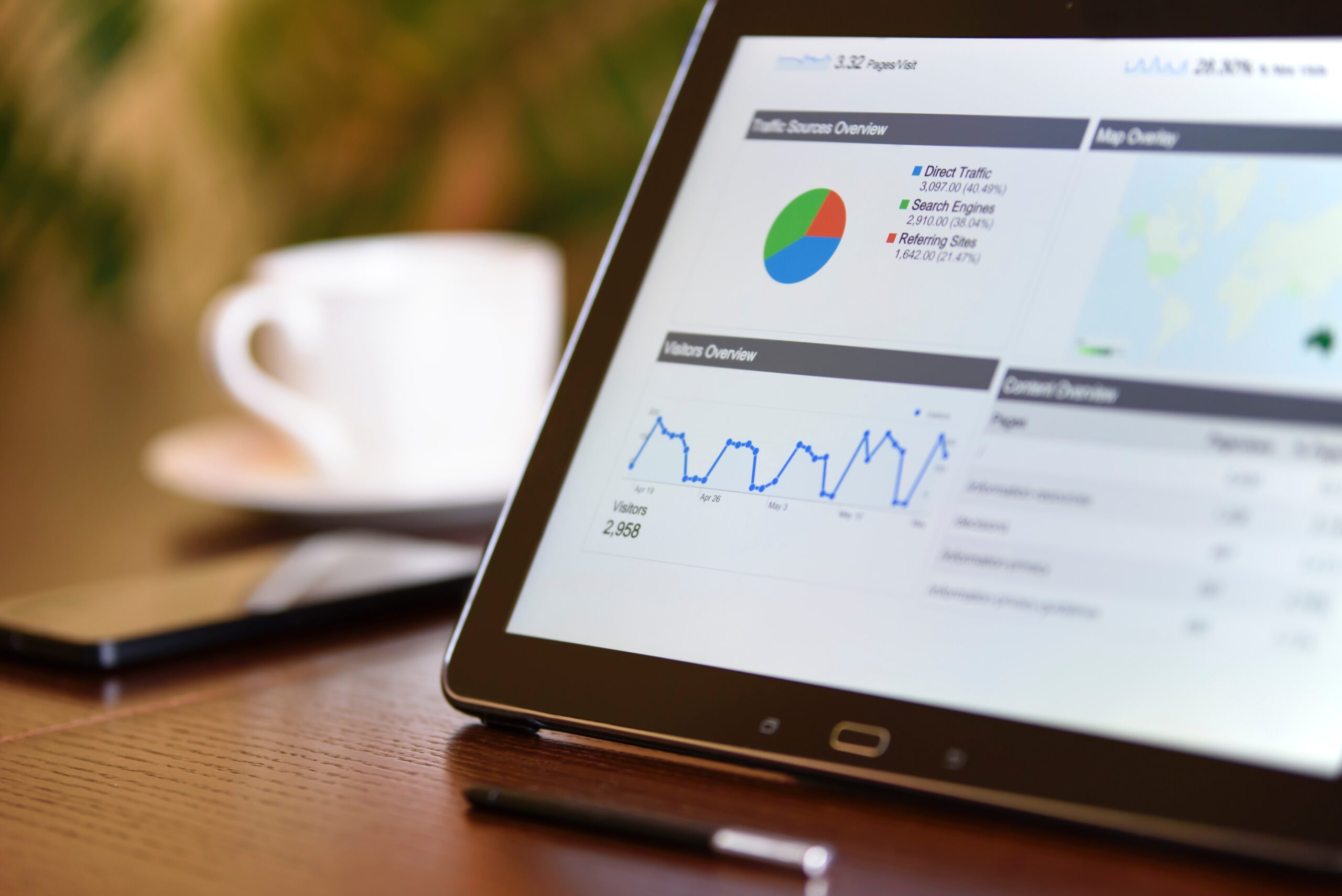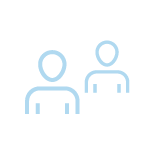 Guest Profiles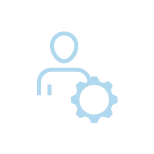 Profile Cleansing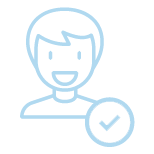 Automated Guest Journey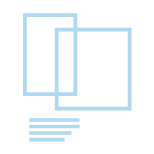 Stay Data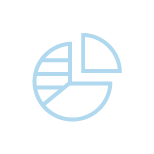 Create Segments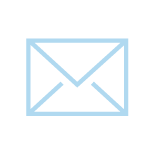 SMS, WhatsApp, Email Campaigns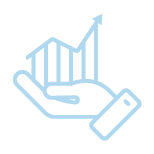 Campaign Statistics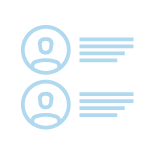 Guest Surveys / Feed Back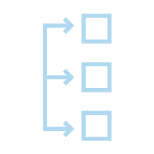 Two Way Integration with PMS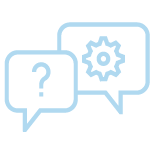 Highly Flexible Configurations
​Get an edge over the competition with your own loyalty program. Encourage guests to prefer your property whenever they need an accommodation. This increases repeat guests at your hotel and maintains your earned revenue.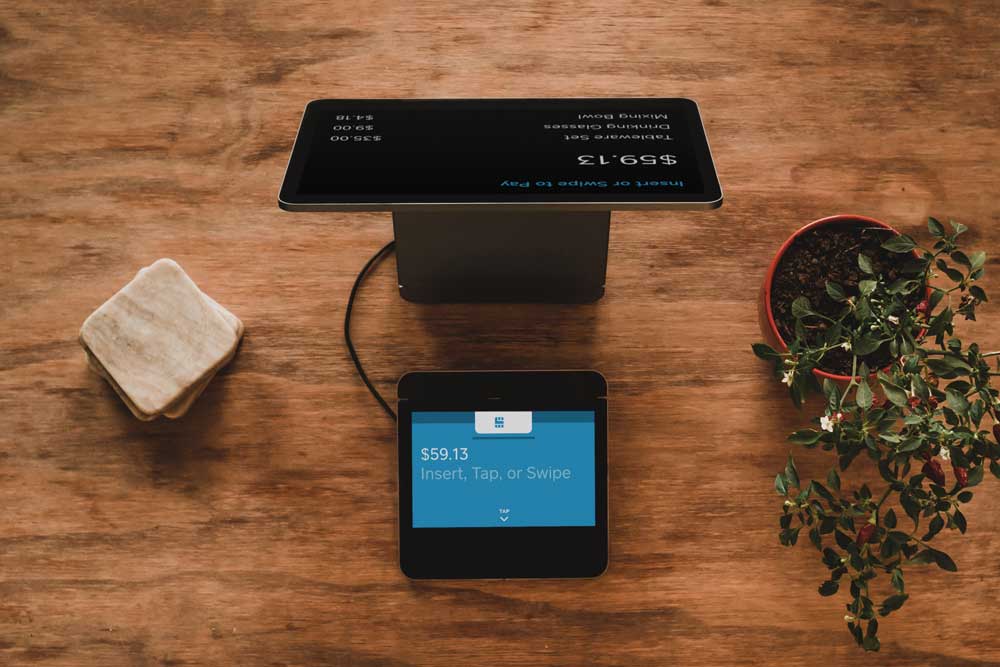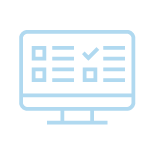 Integrated with CRM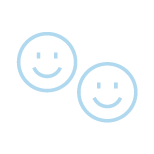 Custom Loyalty Bands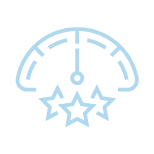 Custom Point Structure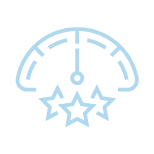 Point Redemption Rules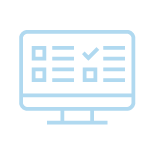 Integrated with Booking Engine
ASCENDANT Property Management System
Attract clients to all amenities and services offered by your hotel with your personalized hotel application. Significantly increase hotel's revenue by offering new opportunities.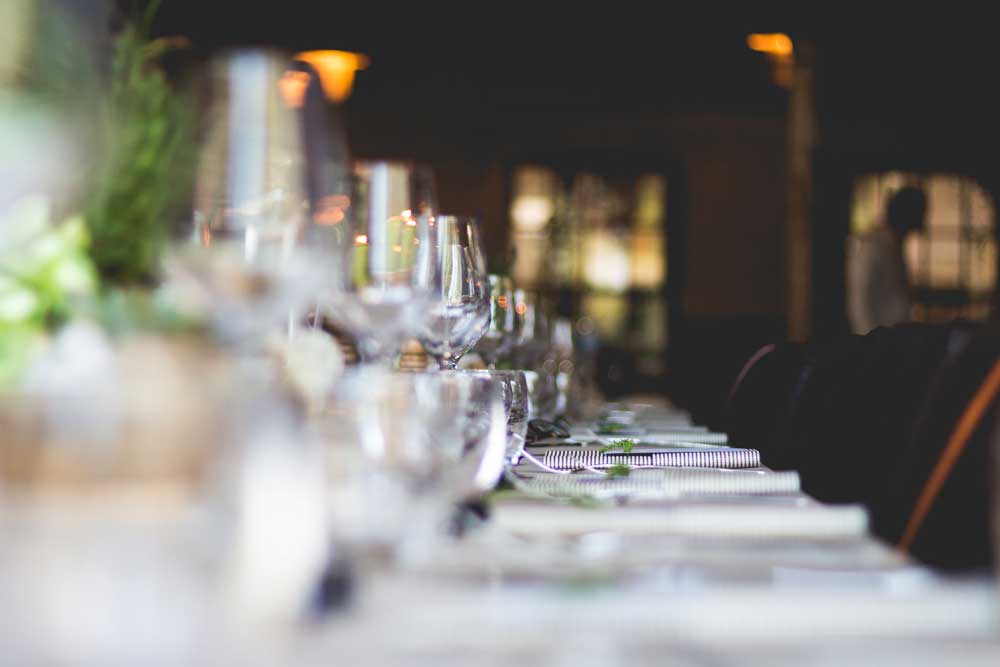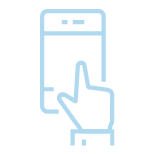 Branded Hotel iOS and Android App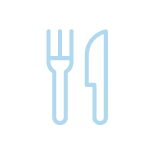 Hotel and Restaurant Information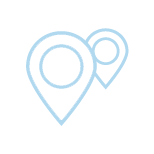 Nearest Attractions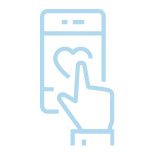 Guest Login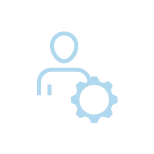 Profile Management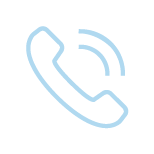 Notifications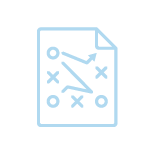 Make/Amend Reservations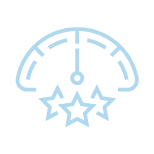 View and Earn Loyalty Points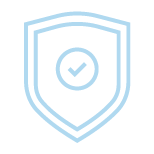 Room Upgrades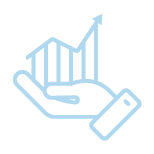 Upselling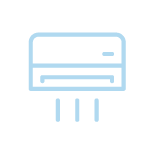 Promotions