Global Distribution Made Easy
Hospitality

Software Solutions
Ascendant provides fully integrated software for property management, guest relationship management, loyalty, and online distribution, offering guests a superior end-to-end experience and empowering hotels of all sizes to evolve how they operate.
Property Management System
Ascendant's Property Management Systems greatly improve hotel operations and employee productivity. An intuitive user interface and customised training ensure new staff are immediately operational.
Own the conversation from the moment a booking is made with the help of Ascendant's powerful CRM and engage guests before, during, and after their stay.
Reach more guests everywhere
Expand your universe of guests with our Channel Management solution. Maximize revenue and increase bookings by effectively managing availability, rates, inventory and restrictions across distribution channels.
Our expertise in online distribution coupled with our extensive partnerships in the hospitality industry guarantee
quality results with the utmost precision.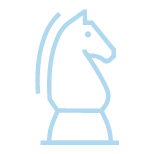 Market Knowledge
We offer leading edge technology and understand the changing needs of hoteliers in today's emerging markets.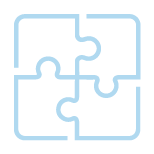 Global Reach
Sell your rooms via the largest network of reseller partners and consumers at home and abroad.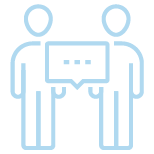 Local Support
Our local hotel experts are on call and ready to share their industry expertise to ensure you remain competitive.
Save time
Our intuitive software requires little training and is ready to use from the moment it is deployed.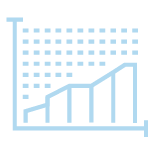 Increase Revenue
Reach more travelers via our extensive distribution partner network.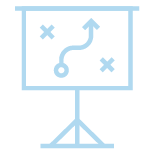 Improved Distribution
Be the advent of reshaping distribution landscape by working with a balanced array of channels, locally and internationally.
LARGE HOTELS & CHAINS
Ascendant combines the latest innovative technologies with reliable local support to deliver scalable, cost-effective solutions that enable large hotels and chains to focus on what matters most — controlling costs, optimizing revenue, and improving the guest experience.
SMALL HOTELS & GUEST HOUSES
Sensitive to the needs of small hotels, Ascendant keeps fixed costs to a minimum and introduces a variable cost model based on increased revenue growth and profit-sharing.
MEDIUM-SIZED HOTELS
Understanding the notion that mid-sized hotels often have complex requirements, Ascendant offers a flexible pricing model to ensure medium-sized enterprises tap into their undiscovered potential through a mix of various hospitality solutions.
Join over 700+ hoteliers who rely on Ascendant's hospitality solutions to empower staff and serve guests better. Request a demo and one of our Technical Support Officers will get in touch with you shortly.